Community-based care is an innovative model of service delivery in the child welfare system that has gained traction in Texas in recent years. Under this model, the responsibility for providing care and services to children in foster care is shifted from the state to local organizations and community partners, including non-profit organizations, faith-based groups and other service providers.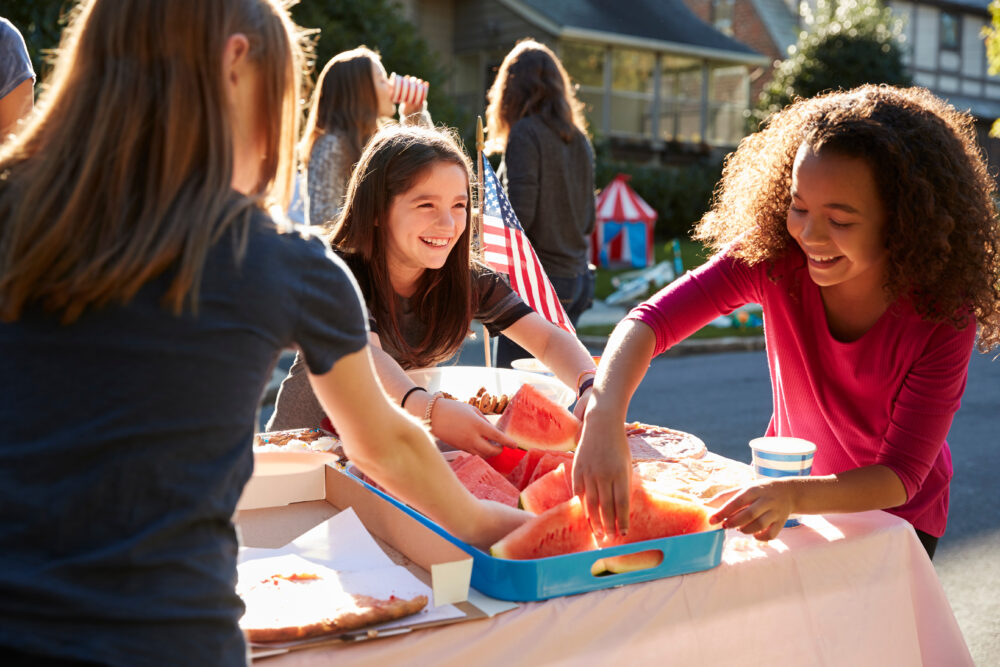 The goal of community-based care is to create a more family-centered, trauma-informed approach to serving children and families in the child welfare system. By partnering with local organizations and providers, children in foster care are able to receive more personalized and culturally responsive services, including mental health support, education and access to medical care.
In Texas, community-based care is being implemented through a statewide initiative known as the Foster Care Redesign. This initiative aims to transform the state's foster care system by shifting from a centralized system to one that is more community-based, allowing for greater involvement and participation from local organizations and providers.
There is growing evidence that it can lead to better outcomes for children and families in the child welfare system. By promoting stronger community connections and empowering local providers, community-based care has the potential to create a more responsive and effective system for supporting vulnerable children and families.
EMPOWER, the Community Based-Care contractor in Metroplex East, draws on local community resources to find innovative ways to meet the unique individual needs of children and their families involved with the child welfare system. Through its partnership with DFPS, EMPOWER is committed to serving every child, youth and family member in its care, so they may realize safety, permanency and overall wellbeing. Feel free to contact us for more information!