New VP brings more than 30 years of child welfare experience to Metroplex East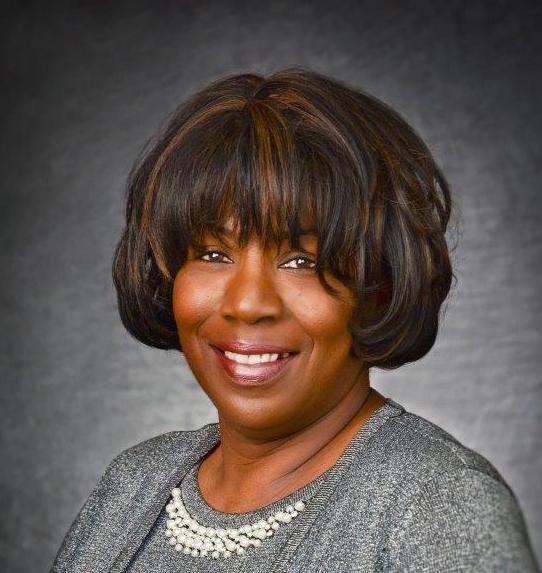 Irving, TX – EMPOWER is pleased to announce Shirlon Douglas Harris has been selected as the new Vice President of Permanency Support.
EMPOWER, a child welfare collaborative led by Texas Family Initiative LLC (TFI Texas), serves as the Community-Based Care (CBC) contractor in Metroplex East—a nine-county region which includes Dallas and surrounding communities. EMPOWER will oversee foster care, case management, kinship and reunification services.
"Shirlon is an excellent addition to the EMPOWER team, as she has several years of case management experience," said Dr. Linda Garcia, EMPOWER Senior Vice President. "Shirlon is energetic and passionate about helping others. We cannot wait to see how she helps us transform foster care services to best serve local children and families."
As the Vice President of Permanency Support, Harris will be responsible for the management and oversight of EMPOWER's support service programs, including Community Engagement, Training, Adoption and Transportation.
Harris received her Bachelor's and Master's in Social Work from Washburn University.
There are many local children in foster care in need of a safe, loving place to call home. To learn more about how you can help these children in need, please visit www.3empower.org.
EMPOWER is a unique partnership between Texas Family Initiative LLC, CK Family Services, Jonathan's Place, Bair Foundation, Pathways Youth and Family Services that works together to serve some of our most vulnerable children and families. This partnership has almost 190 years of combined child welfare experience and will further our community's pursuit of caring for our children and families with integrity and success. To learn more, please visit www.3EMPOWER.org