EMPOWER is looking for passionate, dedicated individuals to join our team! More information and job opportunities coming soon.
Why should you join the EMPOWER team?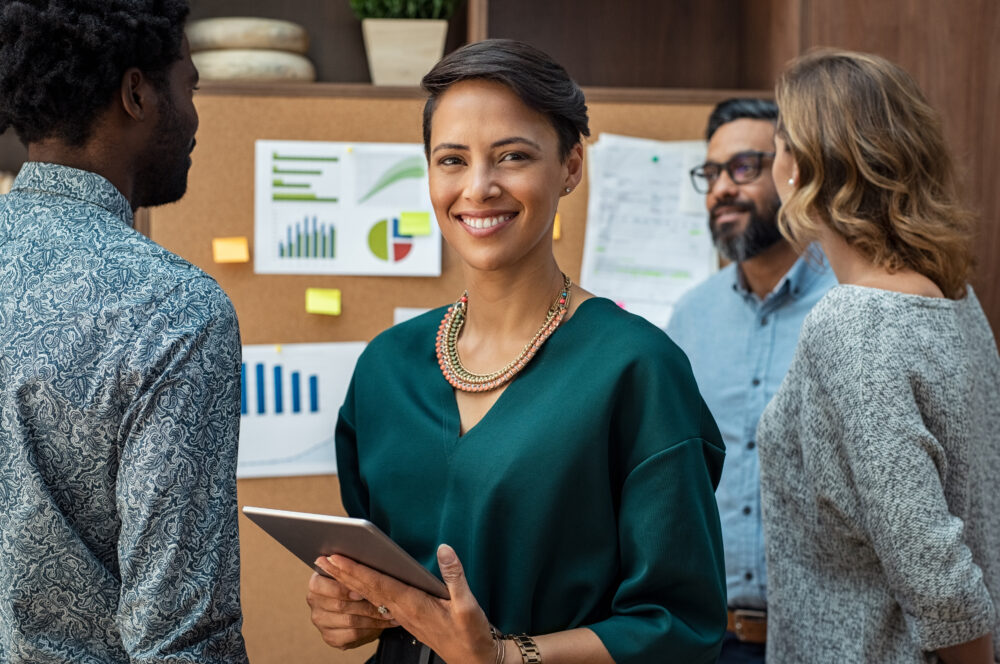 EMPOWER is a child welfare collaborative designed to meet the unique needs of children and families in Dallas and surrounding counties.

Our employees matter to us. We offer a generous benefits package to take care of those who take care of others.