At
EMPOWER
, we understand the need for a comprehensive, collaborative approach in meeting the unique needs of Texas children and families. One of the key contributors to our success is
Pathways Youth and Family Services
, a remarkable partner of the EMPOWER collaborative, whose relentless efforts are transforming the child welfare sector in Metroplex East. This article explores how Pathways Youth and Family Services is making a significant difference through their partnership with EMPOWER.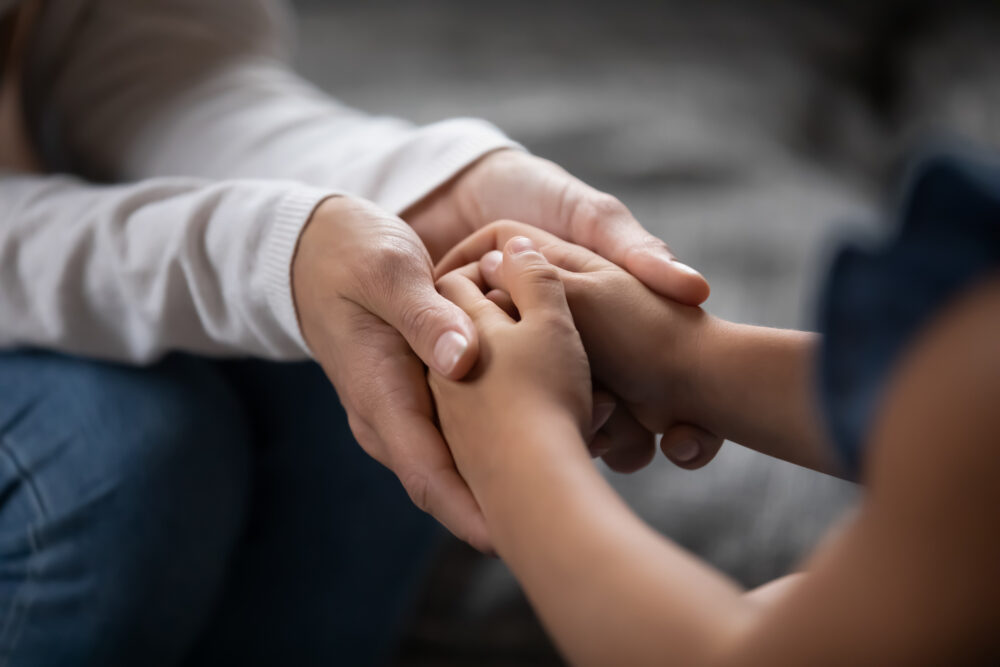 About Pathways Youth and Family Services
Pathways Youth and Family Services is an essential player in child welfare services, providing a range of services that enhance the lives of children and families across Texas. Their mission is rooted in the belief that every child deserves a nurturing, permanent family. They make this vision a reality by offering programs ranging from foster care and adoption to family preservation and behavioral health services.
Pathways Youth and Family Services' Role in EMPOWER
In the EMPOWER collaborative, Pathways Youth and Family Services brings their expertise and passion for child welfare to the forefront. Through their direct services and commitment to high-quality care, they contribute to the development of a robust, community-focused child welfare system in North Texas.
Strengthening the Foster Care System
Pathways Youth and Family Services plays a significant role in fortifying the foster care system within the EMPOWER collaborative. They provide training and support to foster parents, ensuring that they have the skills and resources necessary to offer a nurturing environment for the children in their care.
Supporting Family Preservation
At the heart of Pathways' work is the goal of family preservation. By working closely with families, they help address issues that might lead to family disruption. Their family-centered approach is instrumental in creating stable, secure environments where children can grow and thrive.
Enhancing Behavioral Health Services
Pathways Youth and Family Services enhances the EMPOWER collaborative through their specialized behavioral health services. They work with children and families to address mental health concerns, providing individualized care that addresses the unique needs of each child and family.
A Vital Partner in the EMPOWER Collaborative
Pathways Youth and Family Services' contribution to the EMPOWER collaborative is invaluable. They bring not only their expertise and services to the table but also a deep commitment to improving the lives of children and families in Metroplex East. Their efforts help ensure that the collaborative is able to meet its goal of delivering high-quality, community-based child welfare services.
A Shared Vision for Transforming Child Welfare
Pathways Youth and Family Services' collaboration with EMPOWER embodies a shared vision for transforming child welfare in North Texas. By working together, they are enhancing services, strengthening families, and ultimately, empowering children to live happier, healthier lives. At EMPOWER, we are grateful for the work that Pathways Youth and Family Services does in our collaborative. We look forward to our continued partnership as we work together to bring positive, lasting change to the children and families of Metroplex East.
Contact us today
for more information!