Welcome to EMPOWER, a collaborative organization that is fervently committed to changing the lives of children in the Metroplex East. As we traverse this exciting path of transformation and growth, we are thrilled to extend an open invitation to dedicated, innovative, and service-oriented professionals to join our mission-driven team. If you are ignited by the potential to strengthen local children and families, then EMPOWER is your destination.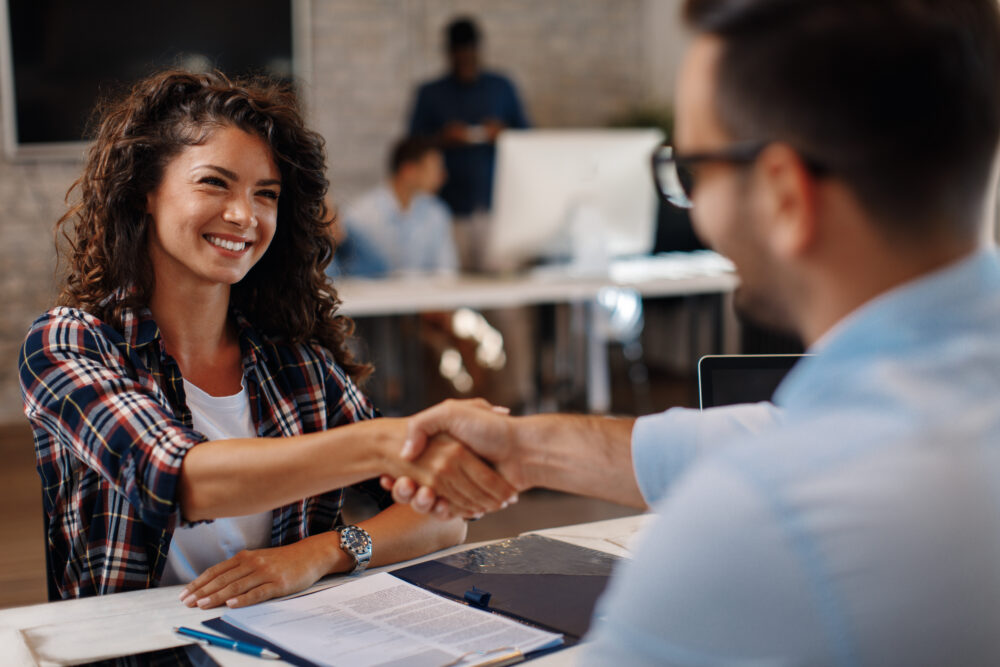 Current Job Opportunities at EMPOWER
At EMPOWER, we offer a multitude of career paths suited to a variety of professional backgrounds. Currently, we are eager to fill several key positions:
Community Engagement Specialist: Harness your passion for community development by fostering relationships.
Director of Finance: Guide our financial strategies and manage our resources to ensure the continued growth and success of our mission.
Senior Software Developer: Lead the charge in creating and implementing innovative technological solutions that drive our operational efficiency and the effectiveness of our projects.
Training Supervisor: Develop and oversee our training programs to ensure our team is equipped with the skills and knowledge they need to excel.
Please visit our Careers page for a complete overview of job descriptions and qualifications.
Why Join the EMPOWER Team?
Competitive Pay: We believe in rewarding our staff for their hard work and dedication, and we offer competitive salaries to reflect this.
Flexible Schedule: We understand the importance of work-life balance, which is why we provide flexible scheduling options.
Comprehensive Health Benefits: Our health, dental, and eye insurance packages ensure that our team members are covered.
Life Insurance: We provide life insurance to offer added financial security to our staff and their families.
401(k): We offer a 401(k) retirement plan to help you secure your future while you help to build a better future for others.
Generous Personal Leave: With 20 days of personal leave in your first year of employment, you'll have plenty of time to recharge and relax.
Paid Holidays: Enjoy 11 paid holidays to spend quality time with your loved ones.
Longevity Bonus: As a token of our appreciation for your loyalty, we offer a longevity bonus.
How to Apply?
If you're ready to embark on a career that truly makes a difference, we encourage you to apply. Simply visit our Careers page, select the position that aligns with your skills and passion, and follow the instructions to submit your application.
At EMPOWER, we're not just hiring employees; we're nurturing leaders, innovators, and changemakers. Join us, and together, we will EMPOWER the Metroplex East community.
Take the next step in your career journey by applying today. We can't wait to welcome you to the EMPOWER family! Contact us today for more information!